Dated 7th, Apr, 2015, 2 units Leibao360 Touchless car wash equipment have been finished testing and will be sent to Bulgaria customer via a FCL 40'ft container, we just get CE certificate ready and then can ship the machines to Europe.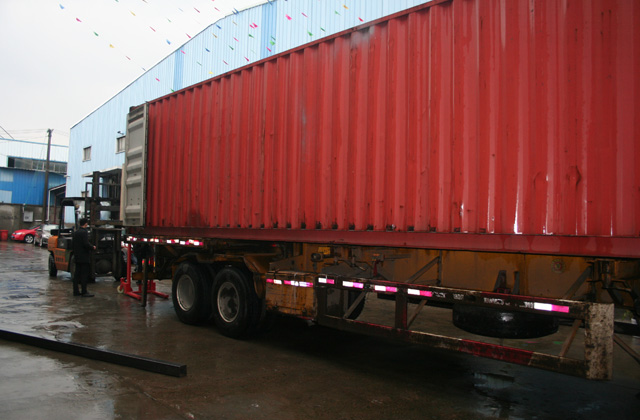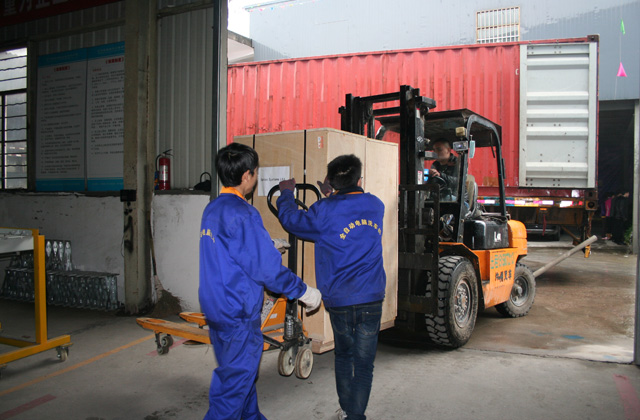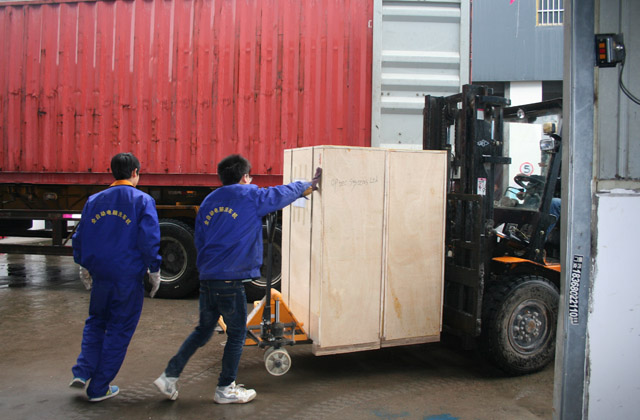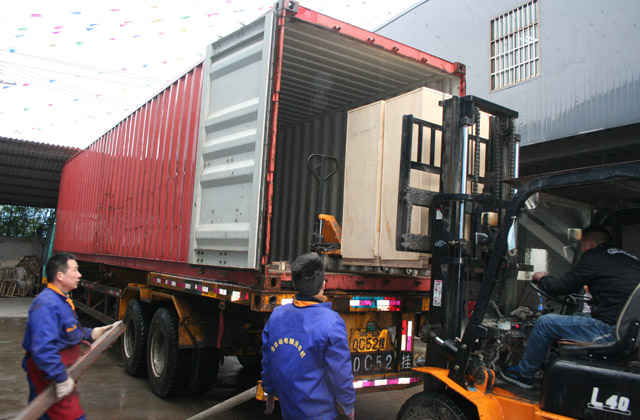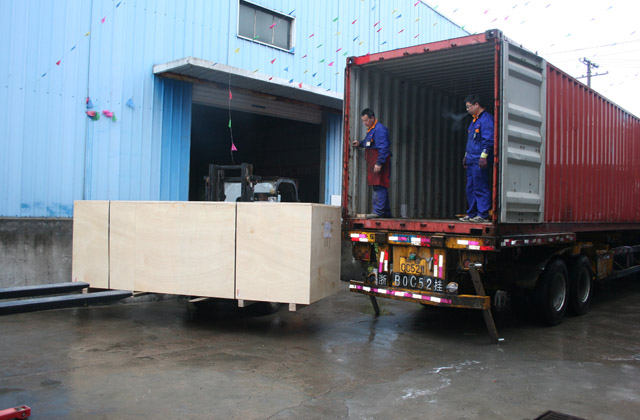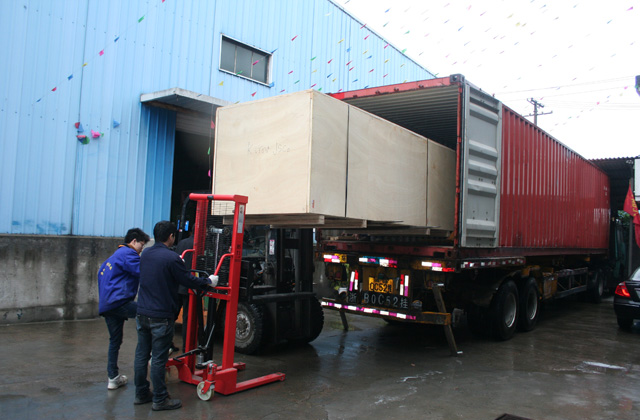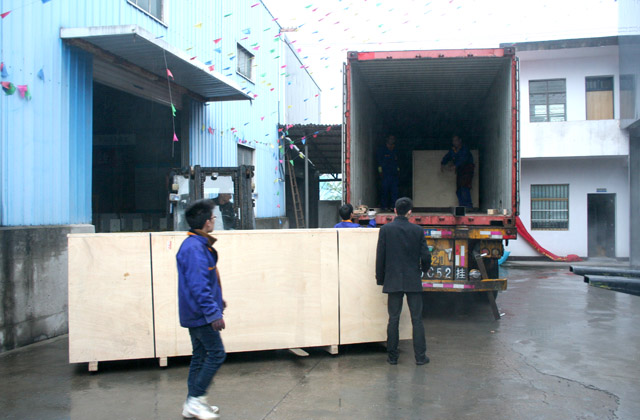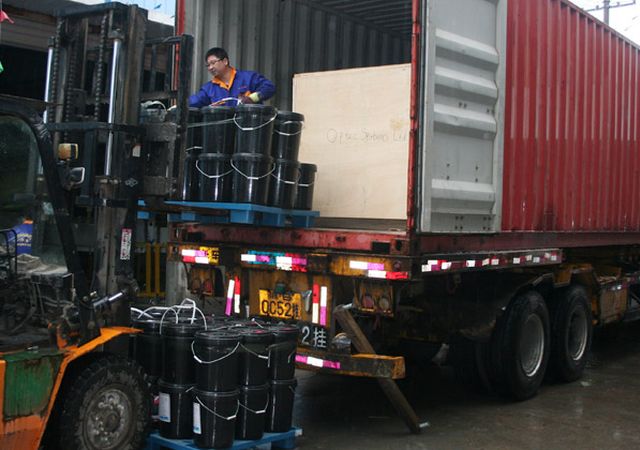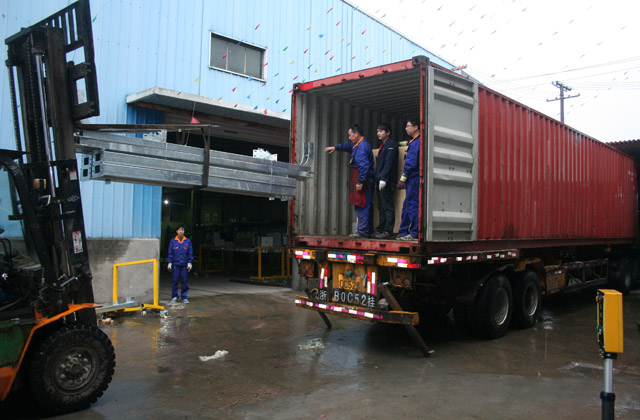 Bulgaria is a country in southeastern Europe, Southeast of the Balkans, and it is bordered by Romania, Serbia, Macedonia, Greece and Turkey, the eastern coast of the black sea.
Bulgaria, land area of 110910 square kilometers. 2013, the total population of 7588570 people. February 27, 1990 to March 3, get rid of the rule of the Ottoman Empire to the anniversary of national day, November 15, 1990, Bulgaria changed the name of the Republic of Bulgaria. The constitutional provisions of July 12, 1991, as the parliamentary system. In May 11, 2005, the Bulgarian parliament voted to approve a treaty to join the European Union. Romania and Bulgaria formally joined the EU in January 1, 2007.