2015 The 10th China Intelligent Transport Annual Meeting held in Wuxi. Annual meeting organized by the China Intelligent Transportation Association, Ministry of Public Security Traffic Management Research Institute, the National Road Traffic Management Engineering Technology Research Center, the National Intelligent Transportation industry technology innovation and strategic alliances, Key Laboratory of Ministry of Public Security and Traffic Safety Wuxi City Binhu District People's Government.
From "Hangzhou Leisu Cleaning Equipment Co., Ltd" and "CCCC Compass Technology Co., Ltd." jointly developed China's first "intelligent washing system" in Wuxi (National) Intelligent Transport Industrial Park officially put into trial operation. November 6, 2015, Vice Minister of the State Ministry and provincial Ministry of Transportation leading to intelligent transportation industry park to visit, to experience intelligent washing system.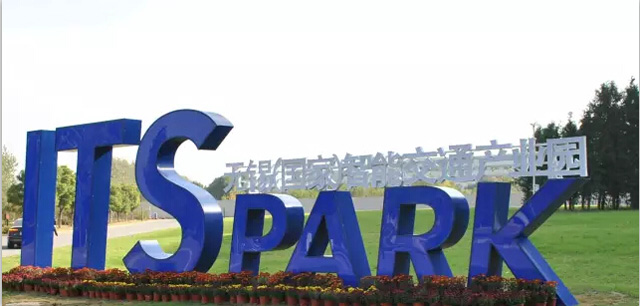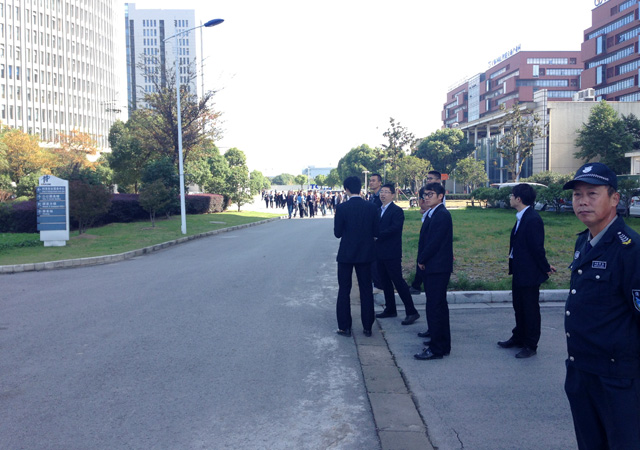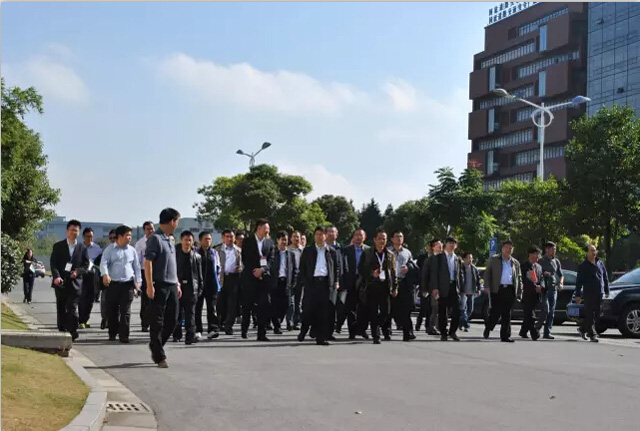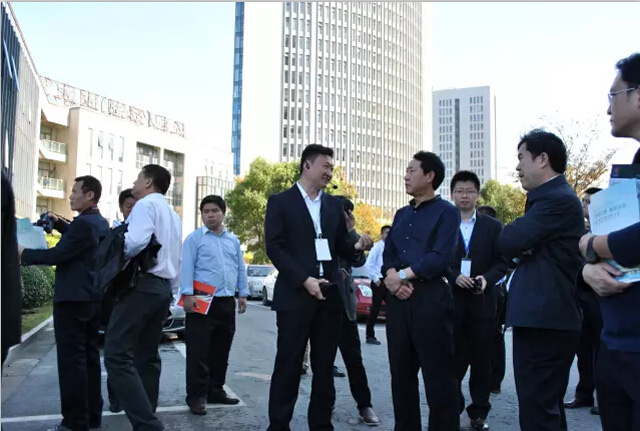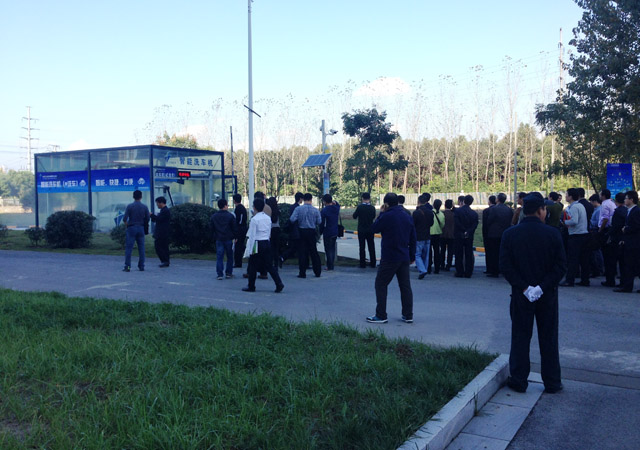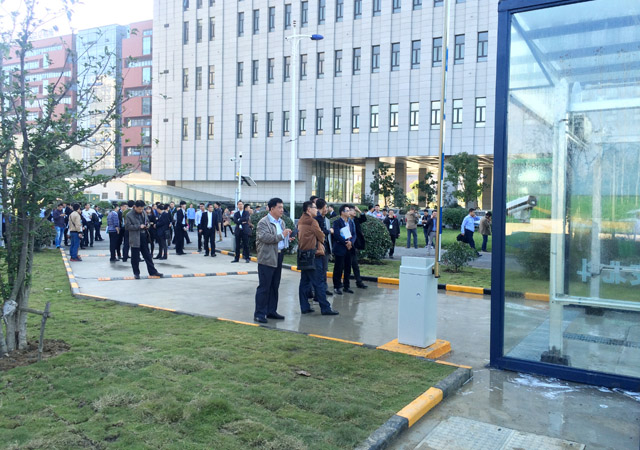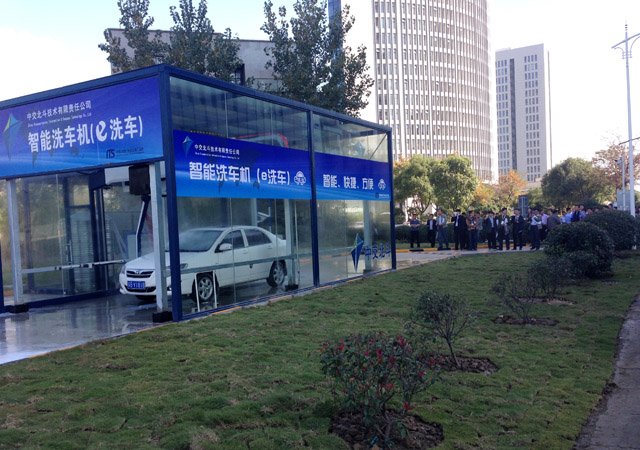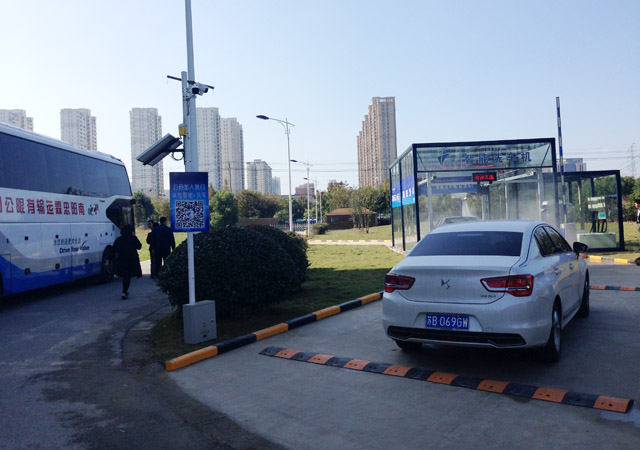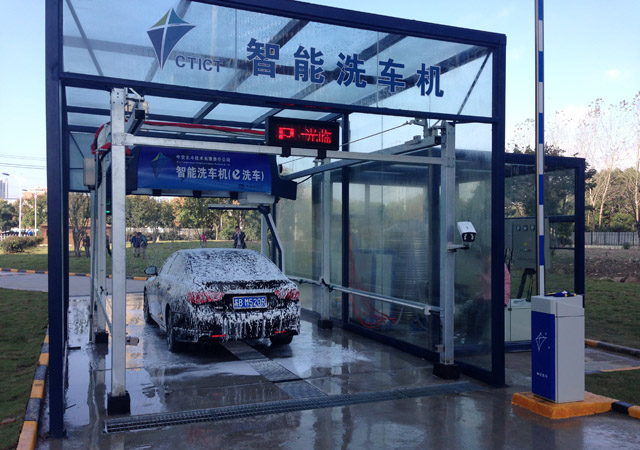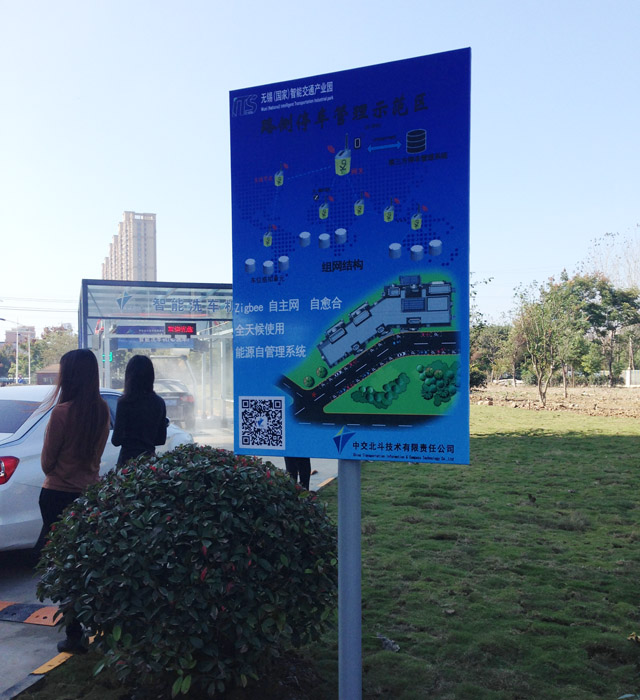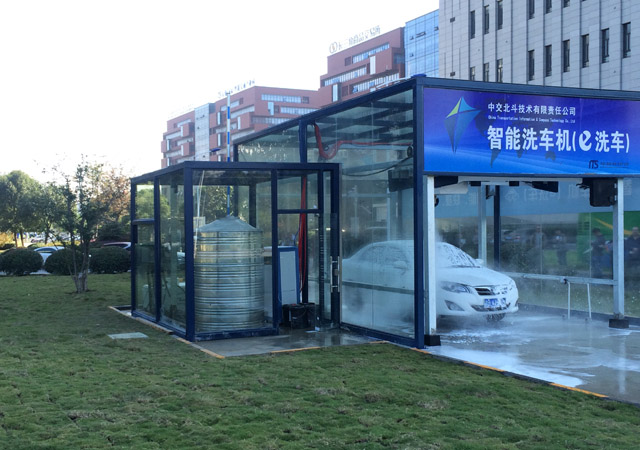 Intelligent vehicle washing system is very convenient to use, you simply pay by the Compass public Number Search to your nearest Smart car wash outlets, make an appointment washing, washing process can be a spectacular experience. Throughout the system, whenever the car wash to the front of the vehicle, the system will scan the license plate, will in one second your car license plate to the intelligent input via the Internet car wash service platform, the system will select washing modes according to your Smart car , give your car a washing process up and down no dead. This system supports the cashless transaction, the system will automatically deduct the cost from your washing bind bank card, avoid unnecessary cumbersome process.
The country's first intelligent washing system is mainly used for test data and model show. In the future, we will promote this intelligent washing system in the country, let the car wash really enter intelligent.
CCCC Compass Technology Co., Ltd. located in the IOT intelligent transportation solutions experts, committed to the development, production and sales of passive UHF RFID reader equipment and Beidou satellite positioning vehicle terminal, with the industry's leading intelligent parking, car wash equipment and cloud platforms, and leading commercial operations Applications Automotive identity.
The company team consists of a team of experts of the Chinese Academy of Sciences computer, Ministry of Public Security Traffic Management Research Institute, Beijing University, Fudan University, Zhongshan University and other components.