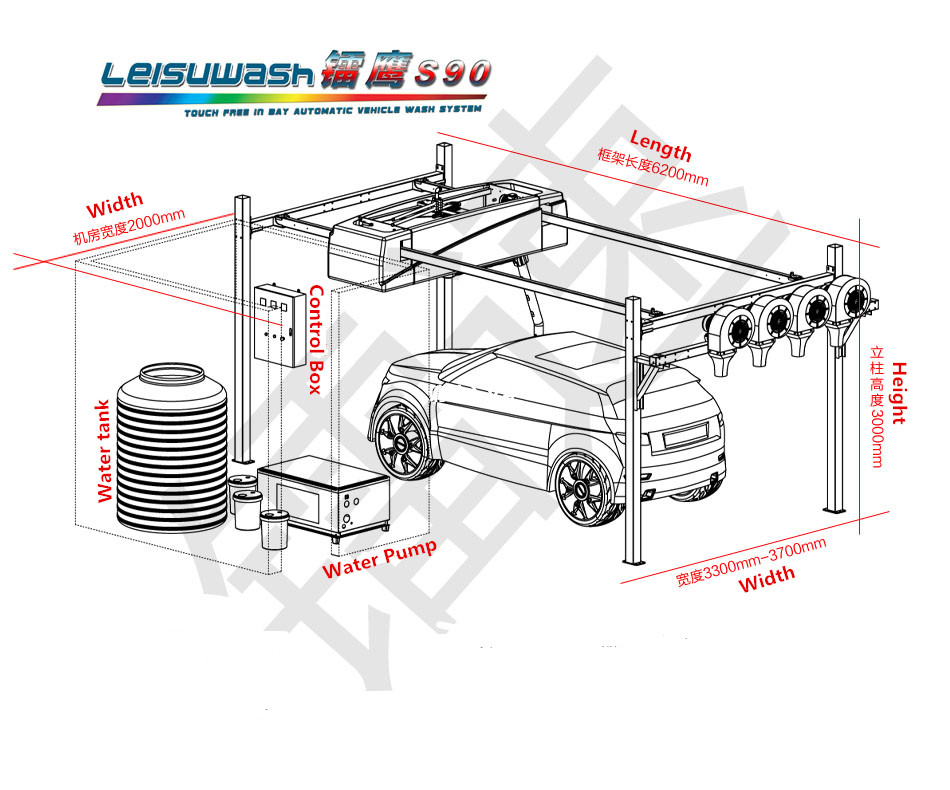 Dated 5th, Oct, 2015, Leisu touchless wash technician departure from Shanghai Pudong international airport ( PVG ), transit in Abu Dhabi and arrive Kuwait dated 6th, customer come to pick up him in the airport, demo touchless car wash machine installation work start in Kuwait.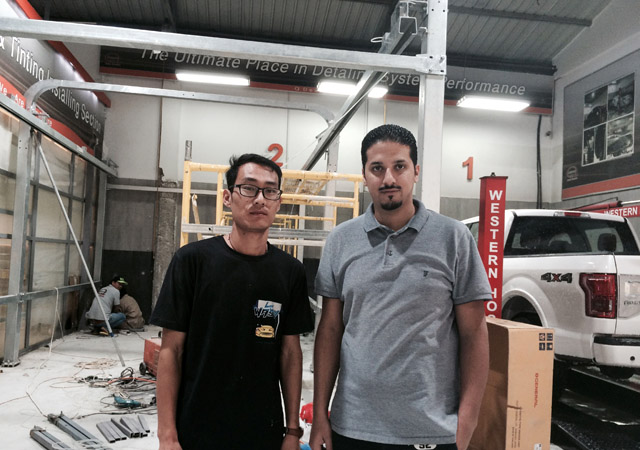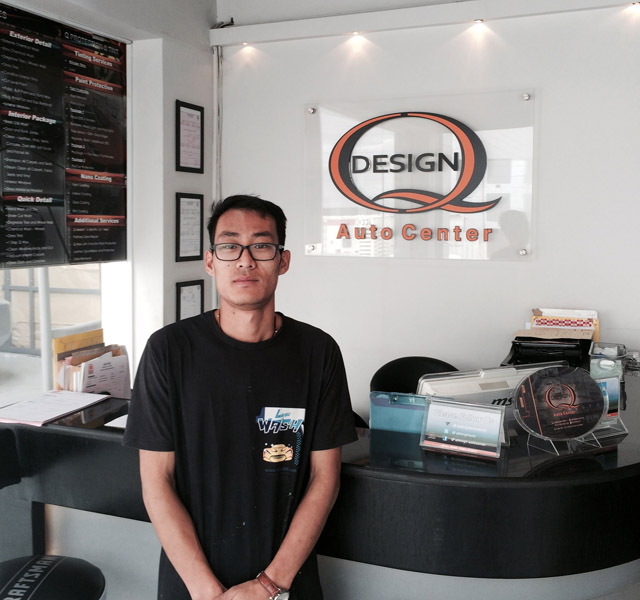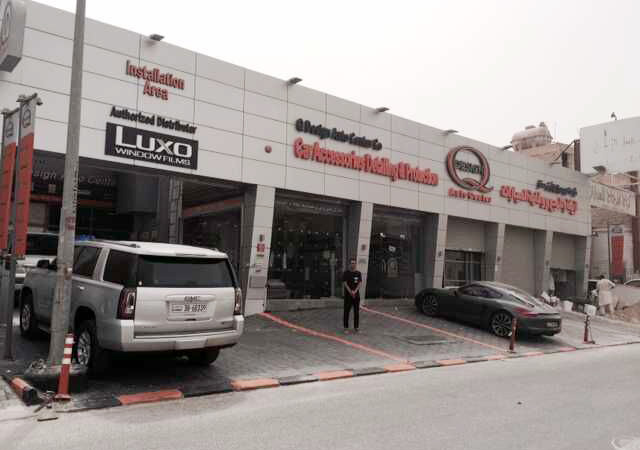 Kuwait (Arabic: الكويت ), full name the state of Kuwait (Arabic: دولة الكويت ), is a located in southwest Asia northeast of the Arabian Peninsula and the Persian Gulf northwest of absolute monarchy. In the South and Saudi Arabia, the north and the Iraqi border. The country's capital, Kuwait, is the name of the country.
Kuwait's oil and gas resources are rich. Kuwait has proven oil reserves of 94000000000 barrels, about 10% of the world's total reserves. Oil and gas industry as the mainstay of the national economy, the output value of 45% of GDP.
Kuwait's climate is not conducive to agriculture, almost all agricultural products are required to import. The country began to develop a variety of economies, reducing the degree of dependence on oil.