Dated 22th, Sep, 2015, Leisuwash ( Automatic car wash system manufacturer ) technician Mr Zhang departure from Hangzhou Xiaoshan international airport ( HGH ), transit in Urumqi and arrive to Kyrgyzstan capital city Bishkek, customer Mr ilias come to pick up him in the airport, demo machine installation work start in Kyrgyzstan.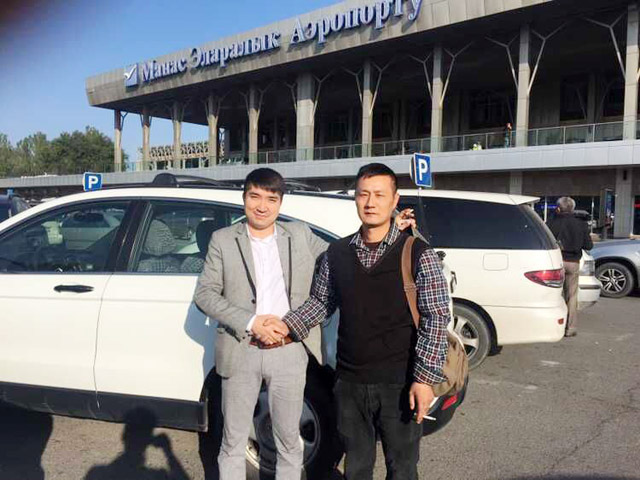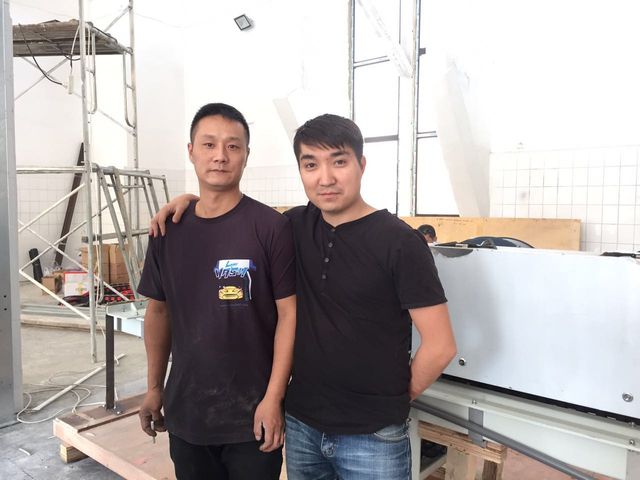 In the city of Bishkek (formerly Frunze city) is the capital of the Republic of Kyrgyzstan, the political, economic, cultural and scientific center, a major transportation hub, 2007 population 125 million [1-2]. Capital of the Republic of Kyrgyzstan.
Bishkek City, formerly known as pishpek, which is located in northern Kyrgyzstan Kyrgyz Alatau mountain, a beautiful and richly endowed the Chu River basin center.
Built in 1878, 1926 renamed Frunze and conducted a large-scale expansion. In February 5, 1991 changed now. It is an ancient city on the history of the "Silk Road".
Bishkek 750 ~ 900 meters above sea level. Area of 130 square kilometers. The city is across the river and the river Alamiqin alar, Chu's canal across the north. The eastern part of the new industrial zone, West to the old industrial zone and the railway freight station, south of education, scientific research institutions and factories. 1878 construction market. 1926 to 1990 called frunze. Changed its name to Bishkek in February 1991.
Bishkek, Kyrgyzstan's largest industrial center, department is mainly for the manufacture of machinery and metal processing, production machinery, machine tools, electrical, instrumentation and so on. Light industry, food industry is also very important. Uzbekistan Bukhara through the city gas pipeline. Land transport hub. A rail on earth railroad Lu Govou Yi and Ray Baki Jerzy, on the west coast of kyrgyzstan. Highway through Tashkent, Ala Mutu, Osh and other places. Air station (the main airport: Manas International Airport).