Dated 9th, Oct, 2015, Hangzhou Leisu technician Mr Sun departure from Shanghai Pudong international airport ( PVG ), transit in Hongkong and arrive to Republic of South Africa, customer go to pick up him in the airport, Leibao360 touchless car wash demo machine installation work start in ZA.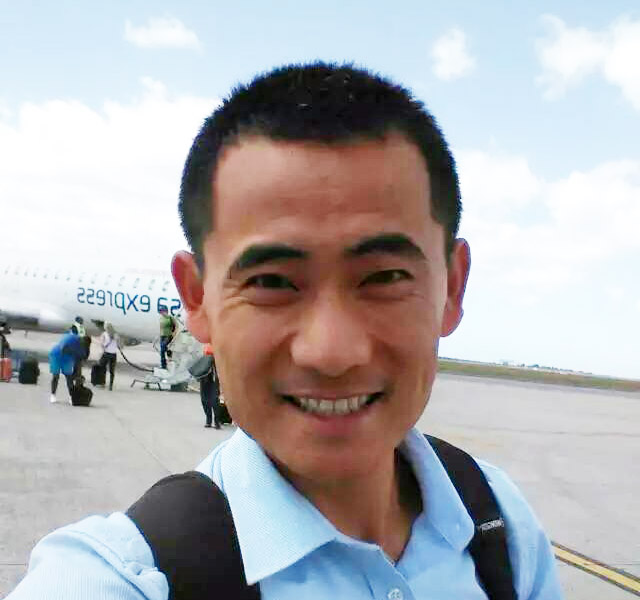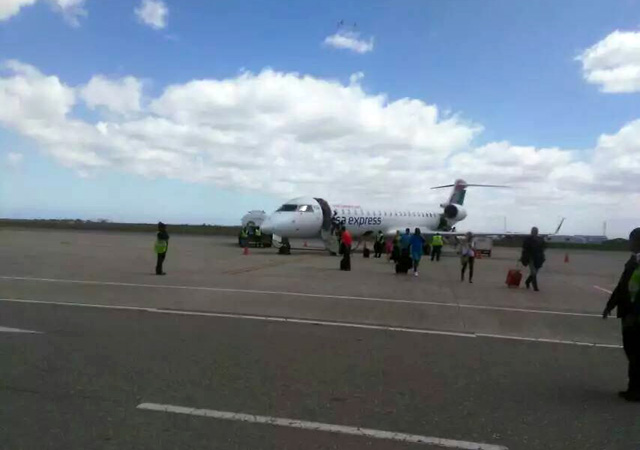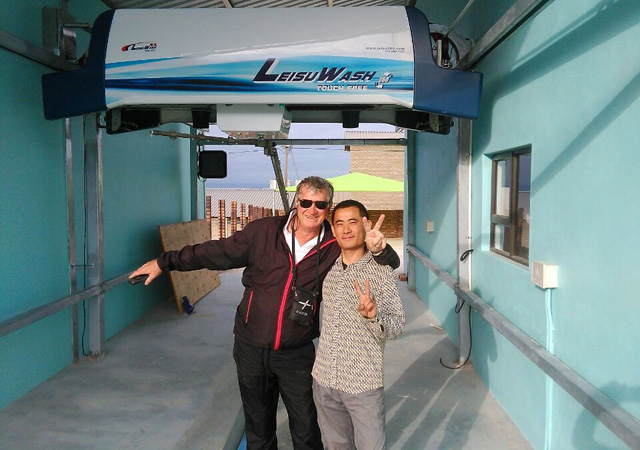 South Africa is located in the southern hemisphere, the country of the rainbow, is located in the southern tip of Africa, the land area of 1219090 square kilometers, its East, South, West three sides are surrounded by India ocean and the Atlantic, Namibia, Botswana,, Lesotho, Zimbabwe, Mozambique and Swaziland border. The east across India ocean and across Australia, the Atlantic and Brazil, west across the Argentina river.
South Africa is Africa's second largest economy, the national has a high living standards, South Africa's economy is relatively stable compared to other African countries.
South Africa finance, law, communications, energy, transportation industry developed, with a complete hardware infrastructure and stock exchange market, gold, diamond production accounted for the world's first. Deep well mining technology in the world leader. However, in international affairs, South Africa has been identified as a medium power, and remained significant regional influence.
South Africa has three capitals: administrative capital (the seat of the central government) as Tshwane, judicial capital (the seat of the Supreme Court) is Bloemfontein and legislative capital (the seat of parliament) to Cape Town.