On 10th November 2015, Hangzhou Leisu engineer Mr Sun De Yi arrived in Chiangmai, Thailand, start the Leisuwash Leibao360 brushless car wash machine installation, the installation work will be finished within 5 days estimated.
Thailand Public Company (PTT Limited), also known as the Thailand Petroleum Administration (Authority of Thailand PTT, Petroleum), is one of the two major departments under the Thailand industrial department (bureau of mineral resources and Oil Management Bureau). PTT as one economic entity, on behalf of the government in Thailand and land areas of expert makes management of the resources of oil and natural gas, its main business is: responsible governments with oil resources exploration and development; responsible for the storage and distribution of the petroleum refining and oil; responsible for petroleum, transportation management and natural gas processing etc.. PTT headquarters is located in capital city Bangkok/Thailand, is a government controlled listing Corporation.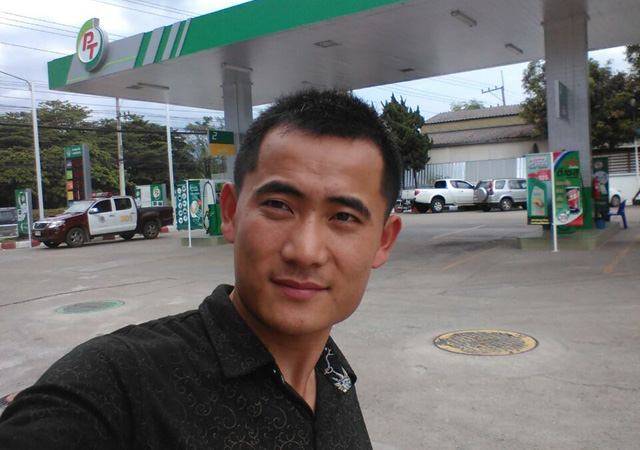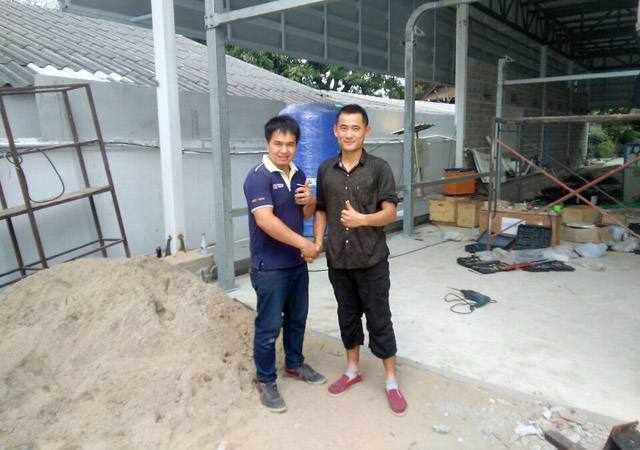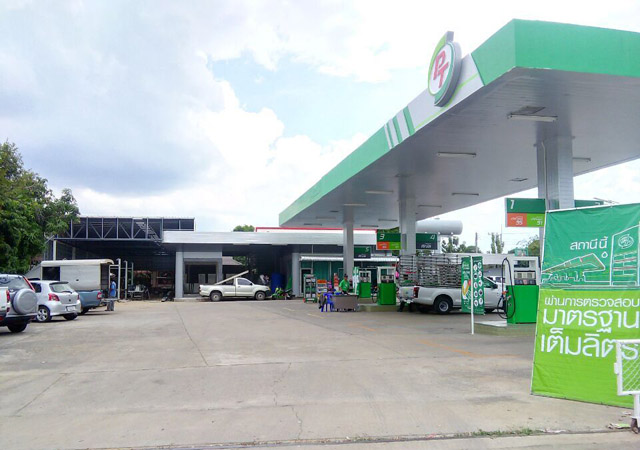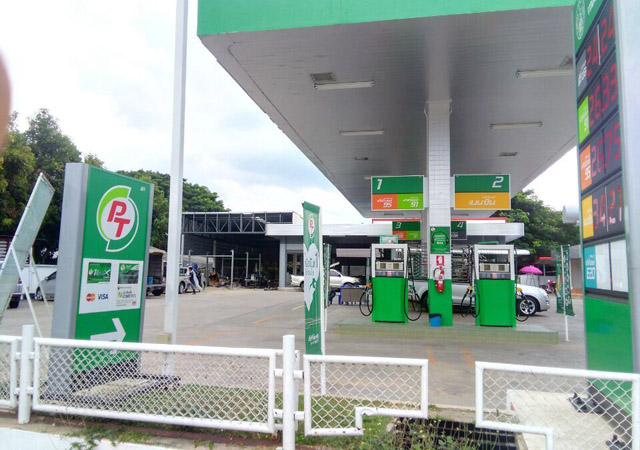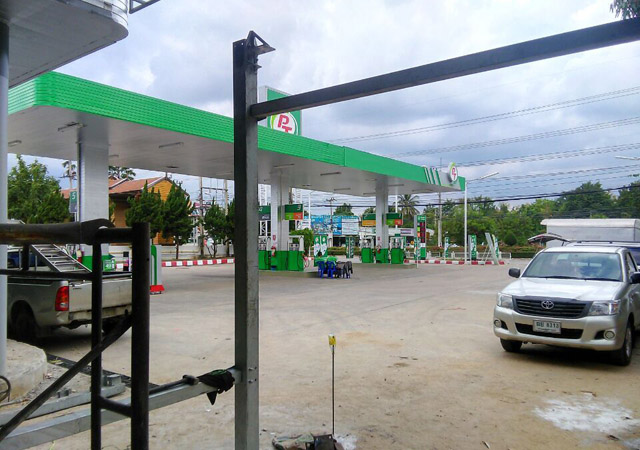 Chiang Mai
The cx20107 square kilometers area of Chiang Mai, Thailand's second largest city, is the capital of Chiang Mai, is also the center of northern Thailand politics, economy, culture, and the degree of its development after the capital Bangkok. The city has beautiful scenery, planted flowers, especially the rose is the most famous, "Rose of the north" Blair said. Beautiful natural environment, Chiang Mai, with an average elevation of 300 meters, is the Thai city of plateau, cool climate, is a famous summer resort. Eastern Kun Dan mountain, West Mountain Yingtanang, mountain more in 2000 meters above, peak peak Yingtanang is the highest peak in the country, 2576 meters above sea level. The central part of the river basin. Forest area of 16700 square kilometers, accounting for 73% of the total land.